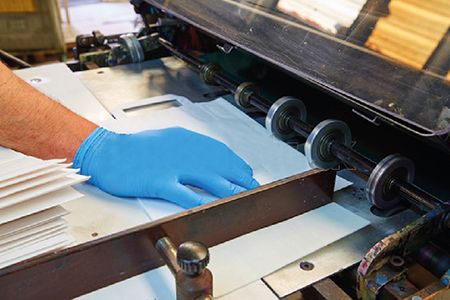 Paper Bags
When choosing paper bag materials, TIEN YIH ENTERPRISE LTD. does not like wasteful packaging. For this reason, we are dedicated to manufacturing Kraft paper bags. Not only care about the source of the paper, but also concentrate on studying tensile strength and weight-holding capacity to ensure product quality. We are positively preparing the FSC certification to achieve the sustainable circular economy. Incorporate green design into paper bags that will be good for our customers and the planet.
---
Download
Custom Shopping Bag Service and Factory-Direct.

Download
Paper Bags | Eco Friendly Bag | Shopping Bag Manufacturer | TIEN YIH
Based in Taiwan since 1993, TIEN YIH ENTERPRISE LTD. has been a manufacturer of paper bags and non-woven bags. Their main bag products include, Paper Bags, non-woven drawstring bags, eco-friendly bags, shopping bags, insulated grocery bags, paper bags, cotton canvas eco bags and reusable shopping bags and biodegradable bags, which are eco-friendly and ISO 9001 certified.
We devoted to the development of automatic factory, and cultivating professional staff. Every year, we could produce about 5-8 million heat sealed non-woven bags; 1.5 million hand-sewn insulated bags and canvas bags and 5million paper bags. We expect to expand the production capacity of the fully-automated production non-woven bag and paper bag in 2023. We will concentrate on FSC certification and ESG related policies, and the sustainable development is our goal. With more than 29 years experience, Tienyih is specialized in manufacturing custom paper bag, non-woven bag, canvas bag, and has plants in Taiwan and China. We are ISO 9001 certificated.
TIEN YIH has been manufacturing paper shopping bags and non-woven bags, both with advanced technology and 29 years of experience, TIEN YIH ensures each customer's demands are met.